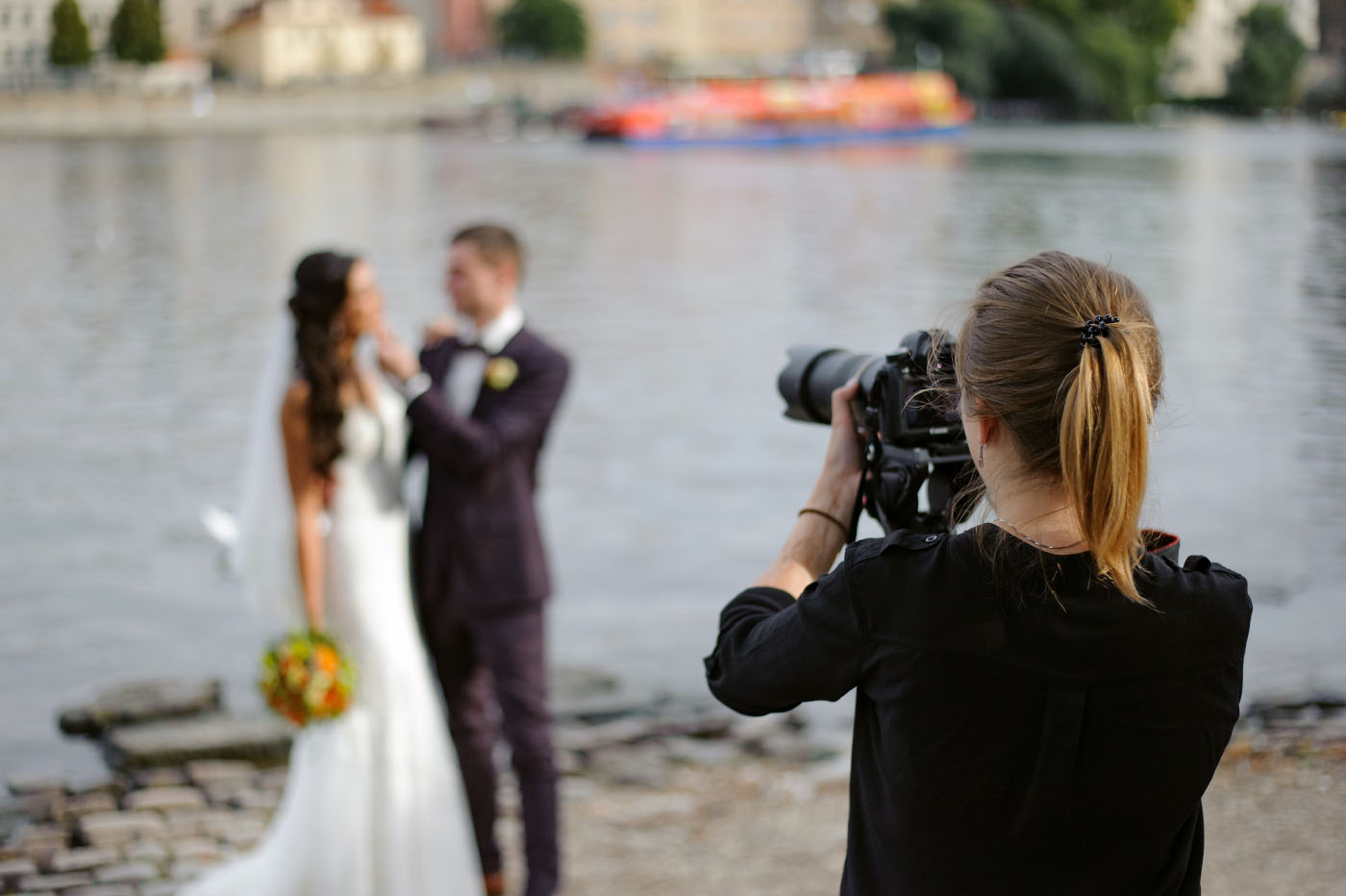 A FEW TIPS FOR PLANNING A SUCCESSFUL MAUI WEDDING.
So you want to get married on Maui. First of all, good choice. Maui is one of the most popular wedding destination spots in the world -and for good reason. Travel And Leisure, Conde Nast Traveler Readers' Choice Awards, TripAdvisor's Travelers' Choice Awards, and a host of other travel and destination magazines have rated Maui either the number one island, or certainly somewhere in the top 10, for years running.
Planning a wedding could seem a little overwhelming I'm sure, as there may seem to be endless details to cover. Especially for those of you that are planning a destination wedding in a far away tropical paradise, knowing where to start, which venue and vendors (DJ, photographer, caterer, florist, etc.) to choose, could seem like quite the task. However, that's where a good wedding coordinator comes in. They can take the seemingly overwhelming, and turn it into a perfectly orchestrated symphony in the blink of an eye.
Not to say that there won't be some homework on your part. The first thing you might want to do is to choose your venue. Most venues have on-line profiles that will give you plenty of pictures and or video of the property and the views you will have. Some are ocean front (always a great choice), while some are located a little more "up country" as we say, and have stunning vistas with panoramic views of the surrounding landscape down to the coast, and the ocean beyond. And beautiful sunsets are almost always guaranteed.
But keep in mind that not all wedding coordinators work at all venues, and they may not have worked with all the vendors that might be available to you. If you are working with a coordinator, chances are they will have some great recommendations for you, but If you have a few elements in mind that are particularly important to you (for instance music, hint hint, wink wink, nudge nudge, say no more), I would recommend doing some research on your own to make sure you are getting just the right fit for your particular party. In many cases the bride and groom to-be, have found some of the vendors on their own, and suggested to the coordinator that's who they'd like to use.
While of course there will be lot's and lot's of little details along the way, the major elements of what you'll need to cover is still a relatively short list -Venue, Music (DJ or band), Photographer/Videographer, Caterer/Wait Staff, Florist/Decorations, Wedding Cake, and Officiant.
OK, maybe that list isn't quite so short, but that is probably the more major points in your check-list. Of course there can be much more than that too! It's really only limited to your imagination as to what you'd like to create on your big day. Keep in mind, out here in the islands you have the option of having Polynesian Fire Knife Dancers and Drummers at your own wedding! Or how about a shave-ice truck, or photo booth, or a slide show presentation on a big screen?
The choices are virtually limitless. So again, with all those options and all those people to contact, I would above and beyond all else recommend a good wedding coordinator who can be your ring leader, and perhaps guide you to some great ideas that you might not have had on your own. They could take all your requests, requirements, suggestions, and wishes, and put them all into play, and take virtually all of the guess work out of it for you.
The last thing you need is for your dream wedding to be a chore, so speaking on behalf of all the great folks in the Maui wedding industry, I'd like to say, we've got you covered… And I look forward to being your wedding dj.
---